Maximizing Your Export Potential & Seizing Hidden Opportunities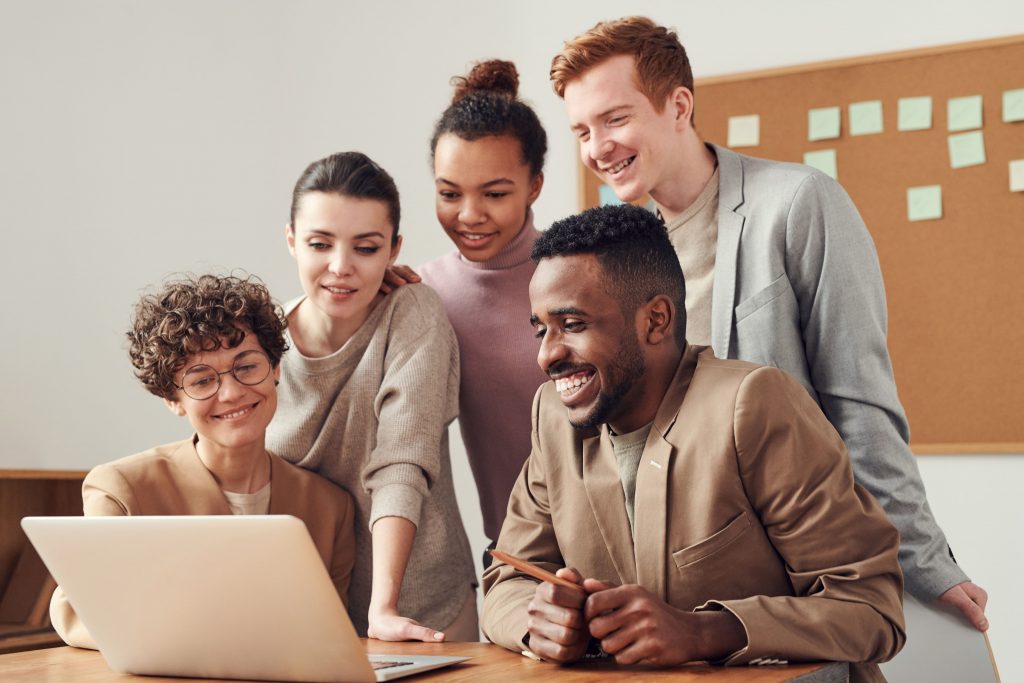 It's time to explore the exciting
Our partnership with Alibaba.com allows us to provide a wide range of high-quality services to businesses and individuals all over the world.
We strive to provide our clients with the highest level of service and support, o help you grow your business in the international market.


Do you want to expand your customer base & increase your profits?
million+ registered buyers
+ active inquiries per day
+ millions product llstings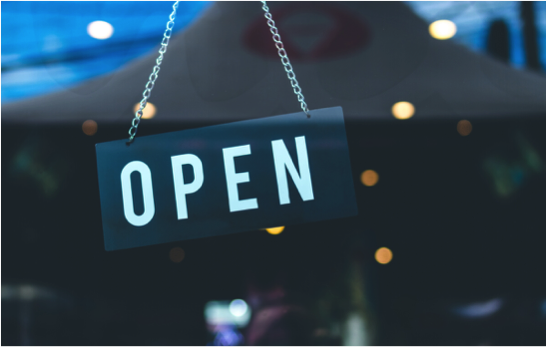 Non-stop campaigns
Promote your company and products 24/7, 365 days a year. Always open and accessible to customers, even outside traditional business hours and potentially even customers from other countries.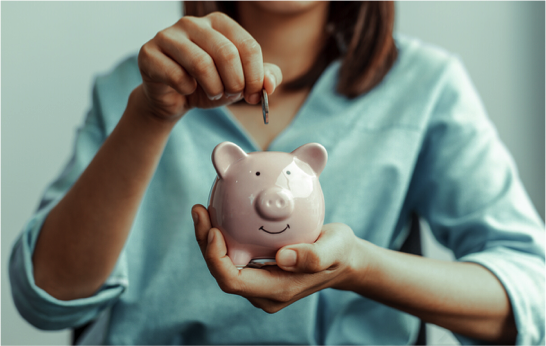 Cost-effective
More and more buyers sourcing online instead going to costly trade show. It reduced cost as well as to reach a wider audience.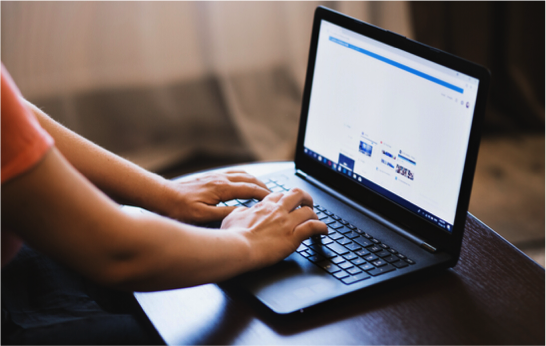 Speed & Freedom
Traverse the world almost instantaneously, with maximum global exposure as Alibaba.com helps match suppliers and buyers all over the world.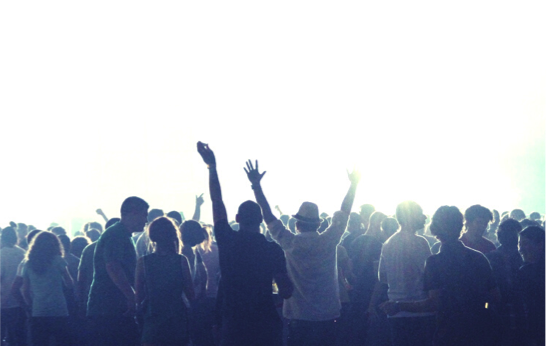 Instant access to millions of Buyers
More than 300 million+ registered buyers in 200+ countries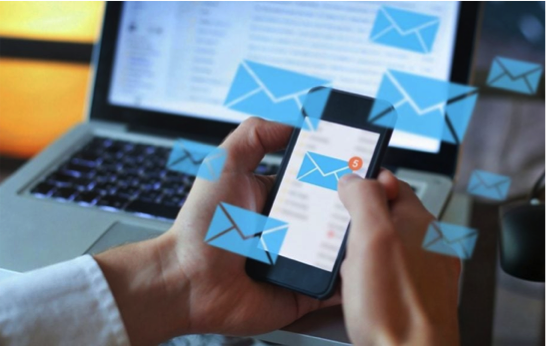 Proactively Find Active Buyers
Suppliers can proactively review RFOs and send quotes to buyers, rather than waiting for contact as in traditional inquiries.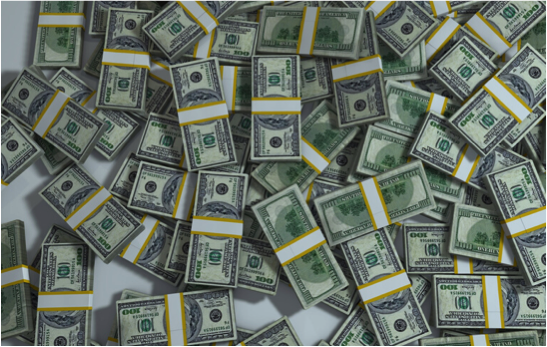 Over billions GMV & Inquiries
GMV (gross merchandise volume) of US$22.6 billion, year-on-year increase of 32%
BREAK THROUGH BARRIERS FOR BUSINESS TO ENTER THE INTERNATIONAL MARKET