Sales Force Multiplier Solutions
We provide unique solutions to multiply your sales channel and build your own brand eco-system
Megadian Connect - A Sales Force Multiplier
With Megadian Connect, we help you to build your own brand eco-system by connecting your business to your clients and prospects through your own Apps. You can add different software modules to increase lead generation, sales as well as increase operation efficiency.
SALES & MARKETING
Megadian Connect
Affiliate Marketing
Lead Magnet
Subscribers Conversion
OPERATIONS (B2B2C)
Conversion
B2B Ordering System
Services & Operation Management Tool
Warehouse & ERP System
OTHER
SERVICES
Social Media Content & Ads
Domain Registration & Hosting
Build Operate Transfer
Website + APP + Miniwebsite + Backend
Build Solutions for Multiple Industry
Through continuous system improvement, we had build a solid customer base that spans multiple industries.
Challenges For Digital Transformation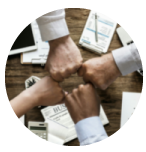 Human
Resources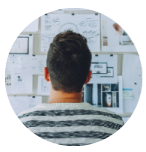 Vision, Knowledge & Experiences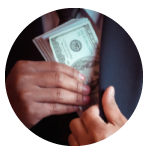 Financial
Resources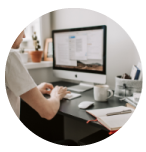 Professional
IT Support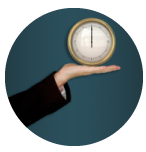 Time
Megadian Connect has adopted the build, operate and transfer concept where we have a team of specialists helping you build a customized website or apps based on your business requirement. Our team of experts will help automate your marketing activities, set up a dynamic mini store for referral programs, manage your catalog effectively and link multiple online payment gateway. DIGITAL TRANSFORMATION is a process to marketing your brand with effective costing, reducing time to raise customer awareness and maximizing the effort. We simplify and automate all of your operations, so you just need to focus on your SALES
Learn to grow your brand and adapt
your business in the new normal with Us!
Ready to take the leap into e-Commerce? We're here to help!